CREATED TO HELP YOU ACHIEVE YOUR NATURAL POTENTIAL

MATI (mah-tea) is a great tasting, all-natural energy drink that won't let you down

MATI was born in a dorm room, out of the frustration of how unhealthy traditional energy drinks are. We were looking for an effective means to get the energy we needed without sacrificing our health. 
Today, we've stayed true to the entrepreneurial hustle that we were built on and the idea of giving us the natural, healthy and sustained energy that we need to be our best every day. 

We use only natural ingredients to give you the energy that you need to heighten mental alertness and focus -- letting you maximize your potential and get the job done today -- while making sure you still feel good tomorrow.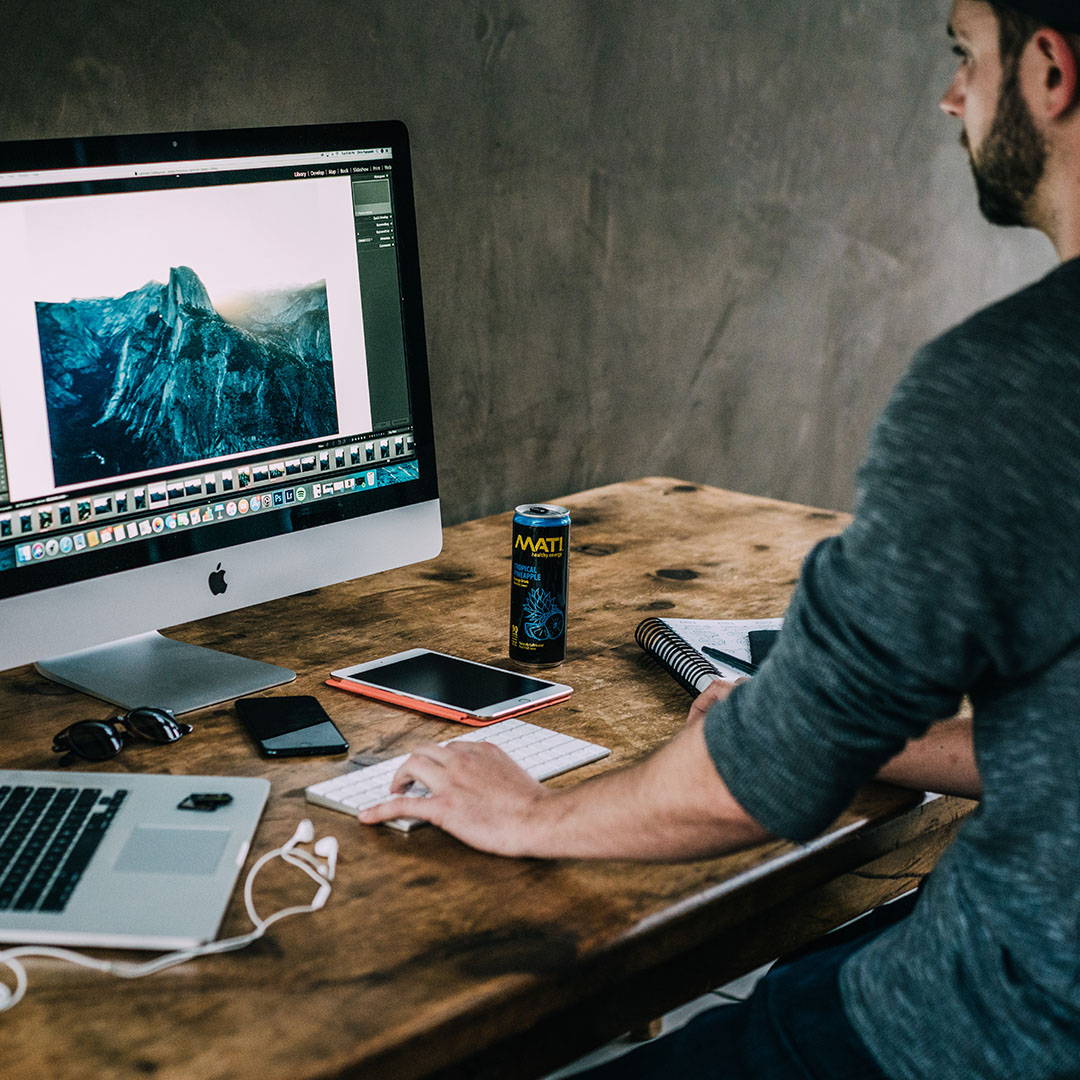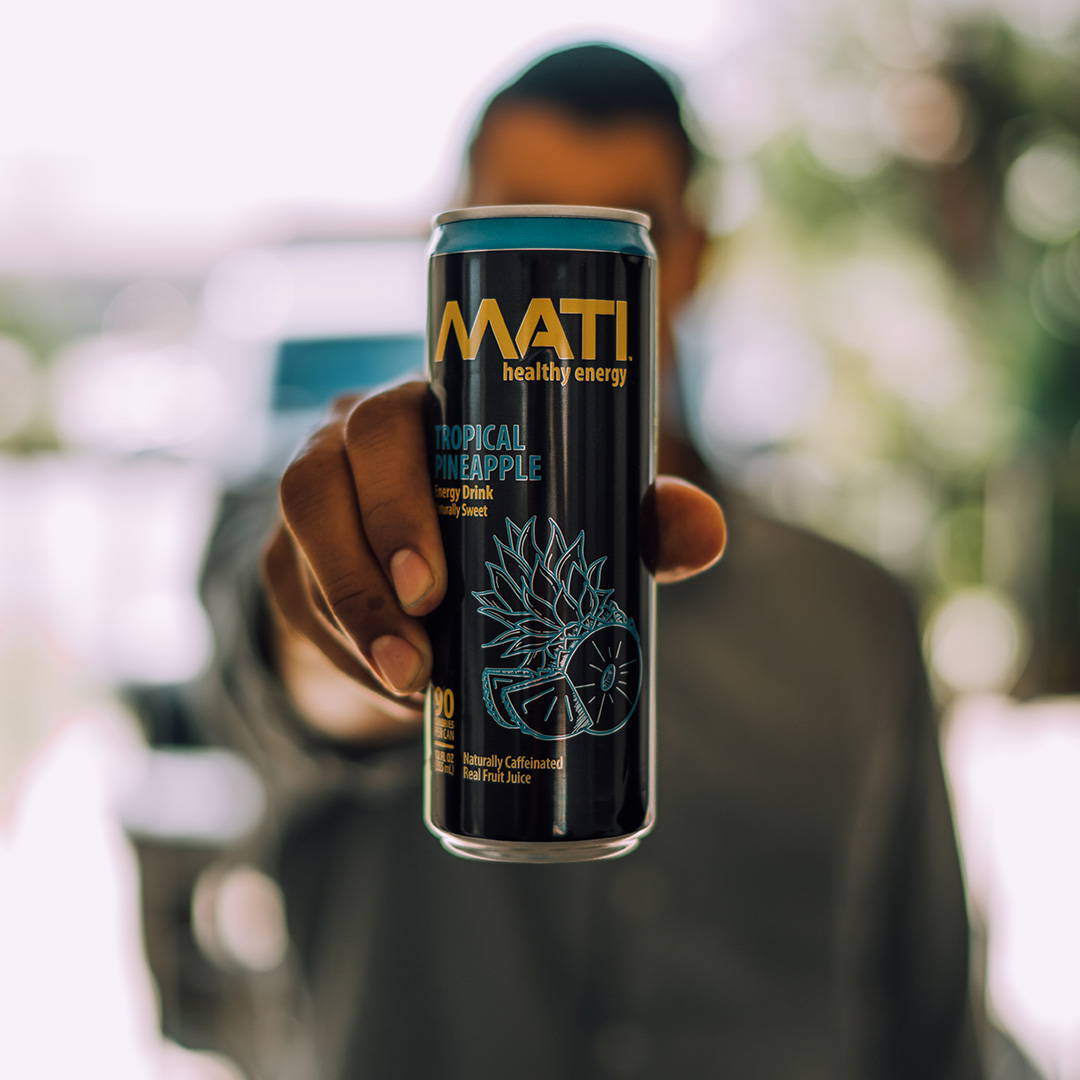 A NEW PERSPECTIVE ON ENERGY
MATI is crafted from high-quality, natural ingredients. Our North Carolina brewing facility hosts our in-house R&D lab where we take the time to vet suppliers, taste-test flavors, and perfect blends because at the end of the day there is no substitute for hard work. 
 Our drinks deliver on taste and function because we believe in a clean label that keeps products free of added sugars and artificial ingredients. MATI's unique blend of guayusa and fruit juices provide a smooth arc of energy that won't make you crash. From the boost to the benefits, we believe MATI helps you tap into your fullest potential.

Guayusa (gwahy•yoo•suh) is an Amazonian herb traditionally brewed for its effective health benefits and functional caffeine content. Guayusa provides a smooth arc of sustainable energy to promote a naturally alert mind and mental focus. It's also the second most caffeinated plant next to coffee. 
 Just like our heritage, guayusa comes from a long line of people challenging themselves to push their limits and focus on their goals. Original guayusa drinkers walked the shores of the Amazon using this brew to keep them focused and motivated for the path ahead. Today, this same drive powers the drinkers of MATI who rely on the focused boost guayusa supplies to chase their goals and dreams.




We pride ourselves on brewing energy you can count on and creating content to help educate and inspire you on your journey to DO MORE BE BETTER.